An Ownership Economy Newsletter
The most interesting insights on current trends in the Ownership Economy backed by analytics and data-driven research.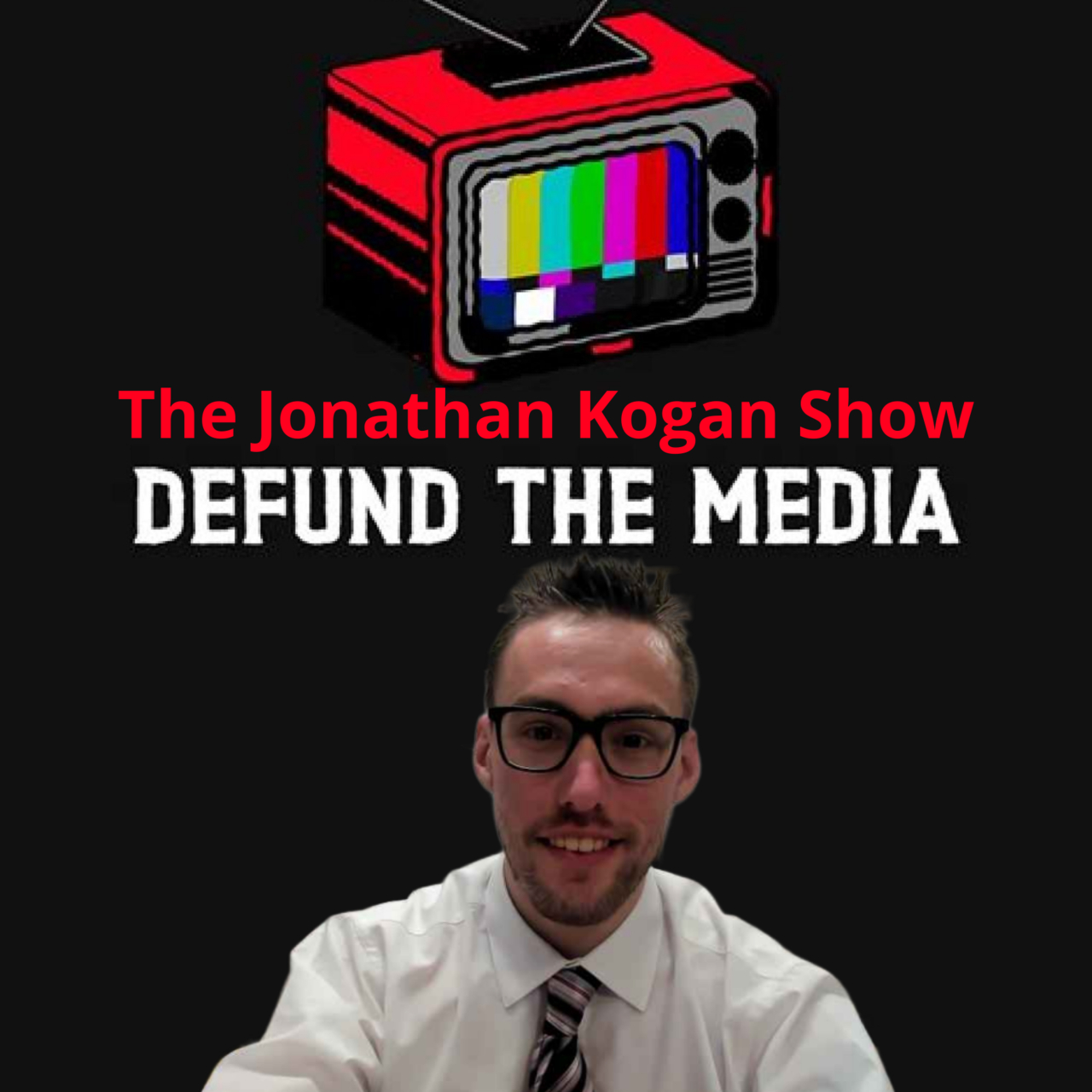 The Jonathan Kogan Show
The Jonathan Kogan Show brings you the most important, underreports news (and hot takes) that you need to know but the mainstream media is not covering. If you are searching for the truth, and of course the cold hard facts, then this podcast is for you.